Come explore our beautiful campus! This is a great chance to get inside our classrooms and ask our experienced teachers your Montessori questions. Our admission staff will be on site to answer questions about enrolling your child at Whole Earth. If you can't attend the open house, you can schedule a personal tour of Whole Earth with our enrollment manager by clicking the "Book Tour" tab at the top of the page.
Our open house event does not require an RSVP,  but it is greatly appreciated. Your RSVP helps us determine the proper amount of informational materials to prepare and allows us to communicate important details about the event.
Please note that we are requiring all open house participants to wear masks while on campus. We appreciate your cooperation and commitment to keeping our community healthy.
The open house will not be canceled due to inclement weather and will not be rescheduled. All of our classrooms are accessible only from the outside and there are no hallways joining the classrooms together. We recommend coming dressed appropriately for the weather.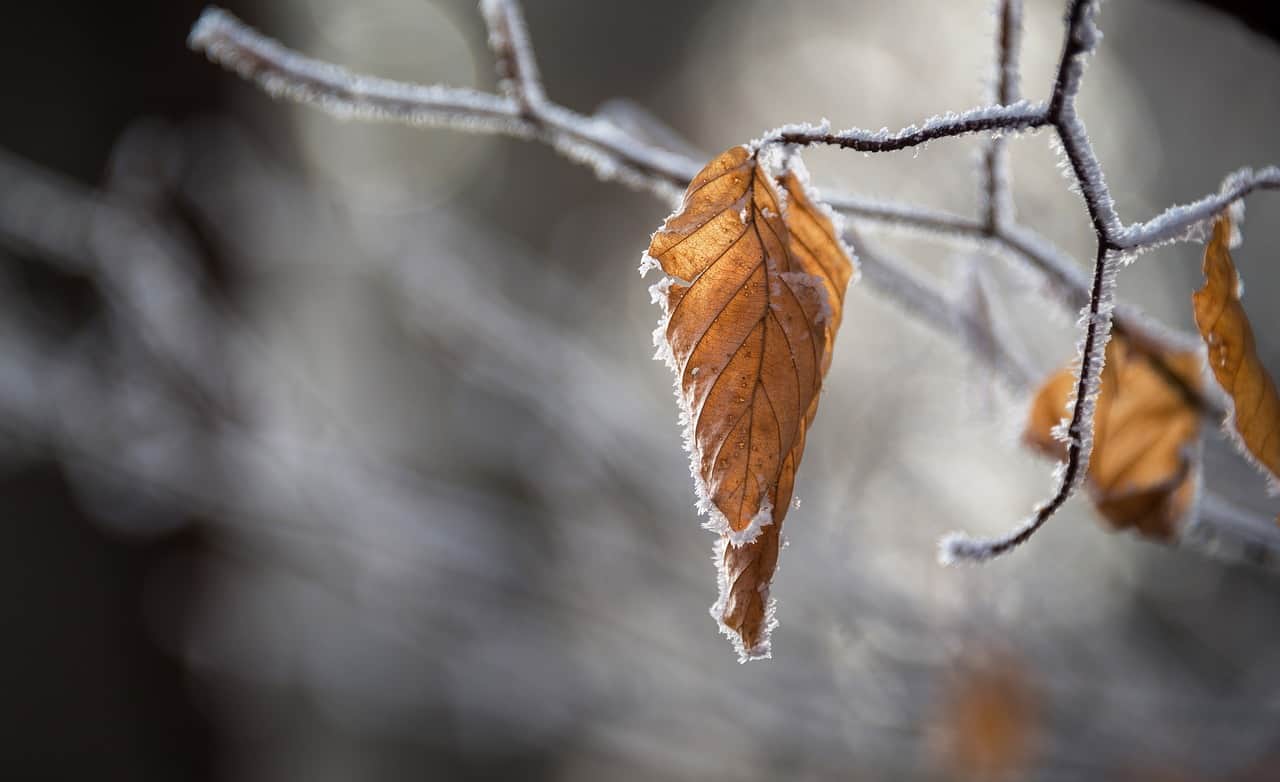 January Open House
2930 228th St SE, Bothell, WA 98021