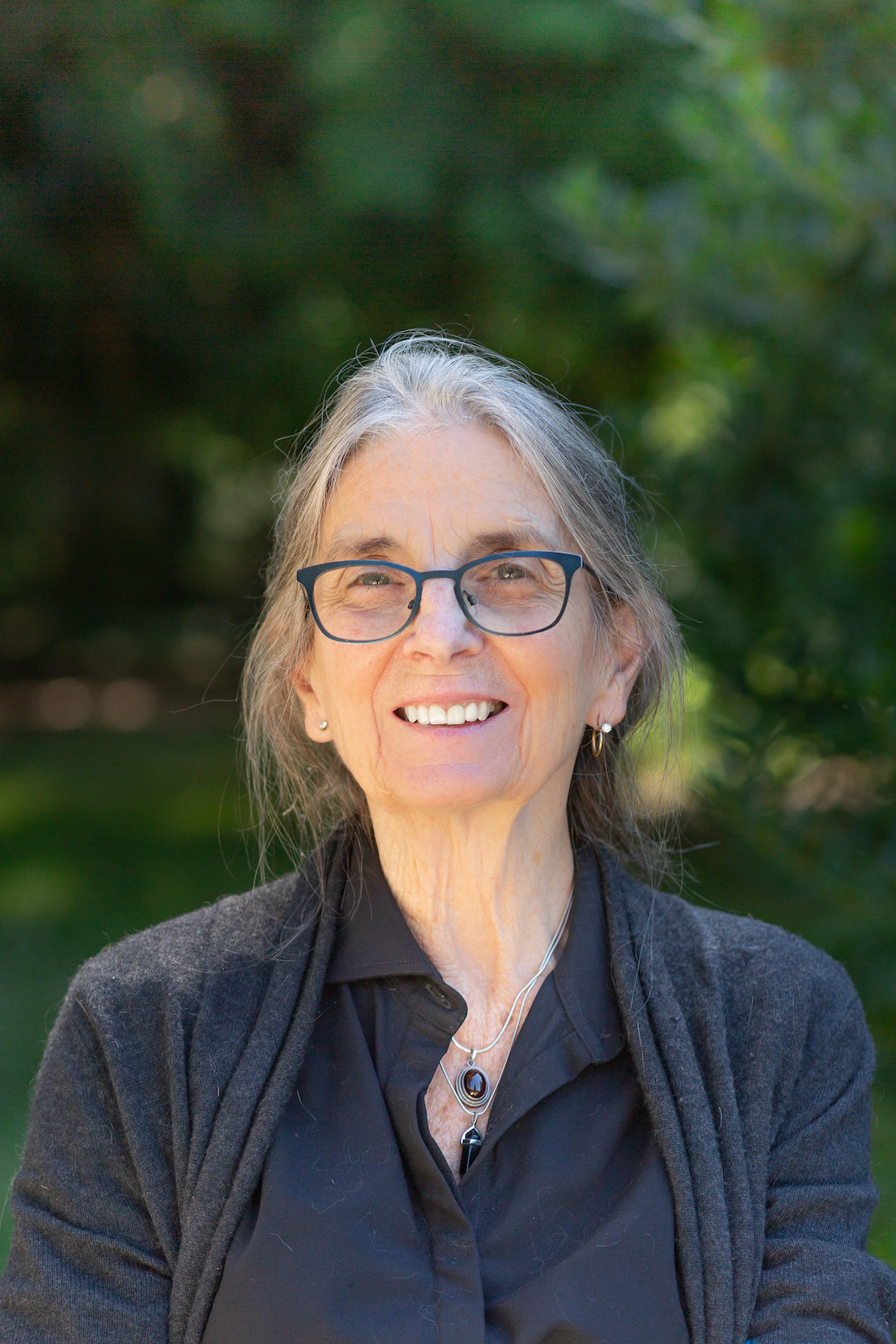 Whole Earth Montessori was created upon the vision of a world in which people had respect for self, others and the environment. Maria Montessori believed this vision could best be realized through the children by preparing for them an environment that nurtured the respect that would manifest this vision. Whole Earth Montessori is such an environment. I continue to support the teachers and administrators of the school as they continue to work toward this end.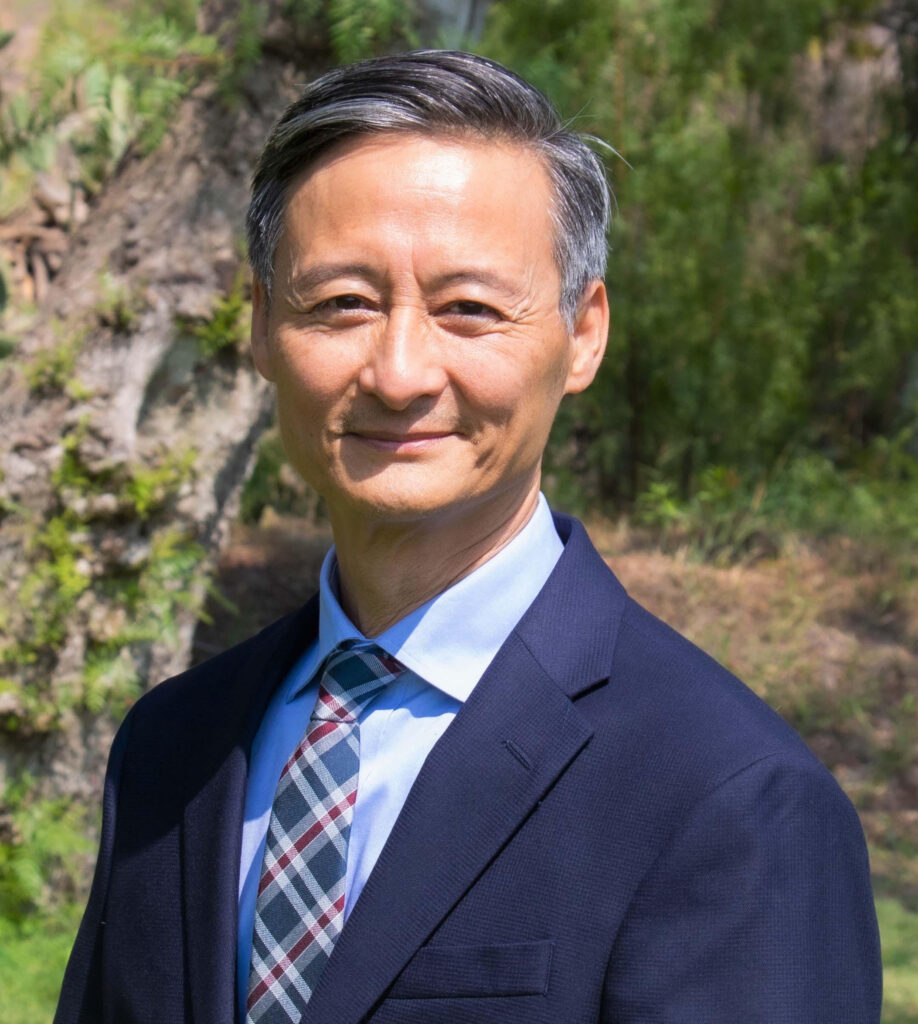 My name is Hung Dang.  I earned a Master of Arts degree in Leadership and Organization from Gonzaga University and a Bachelor of Arts in Political Science from the University of Washington Seattle. My 33+ year career in higher education includes working in the enrollment management and student affairs field at all three campuses of the University of Washington (Seattle, Bothell, Tacoma), University of Hawaii Manoa, and California State University Channel Islands where I recently retired.  
My son attended WEM for five wonderful years, where he fondly recalls the many positive experiences and values embraced as a result of having studied at WEM. He is currently a junior at UW Seattle and doing very well in his studies. WEM has proven to be an invaluable foundation for him throughout K-12 and now during his post-secondary journey.  I truly believe WEM's core values on teaching our children the love of learning, kindness to others, and respect for the environment and others have helped shape my son into the person he is today—an independent, kind, and respectful citizen of the world.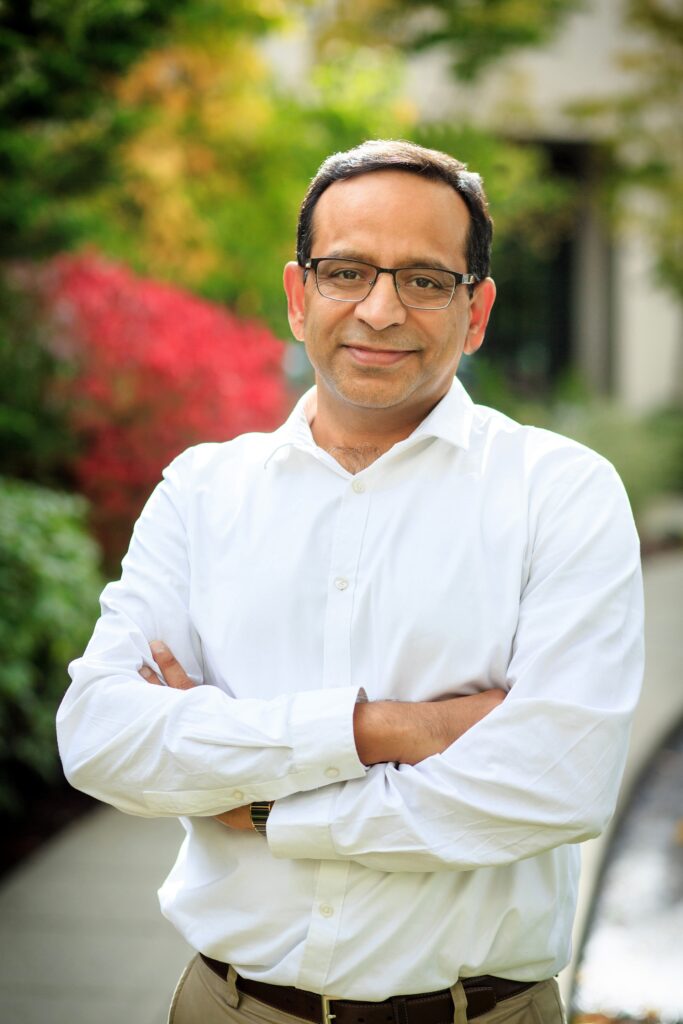 I am an engineer & a serial entrepreneur, based in Bothell. I am currently the CEO and co-founder of an innovative software company, Pictory, that uses artificial intelligence (AI) to allow the repurposing of blogs and webinars to short social videos. Prior to this, I was the co-founder of Winshuttle, an enterprise software company focused on SAP data management, a company I helped grow to 300 employees globally. Vikram holds a Bachelor's in Electrical Engineering from the Indian Institute of Technology and a PhD in Engineering from the University of Washington, Seattle.
I am a big believer in the power of early childhood learning to transform lives, and WEM provides an ideal environment for that. I have been involved in the WEM community for over 20 years – both of my children are alumni of WEM.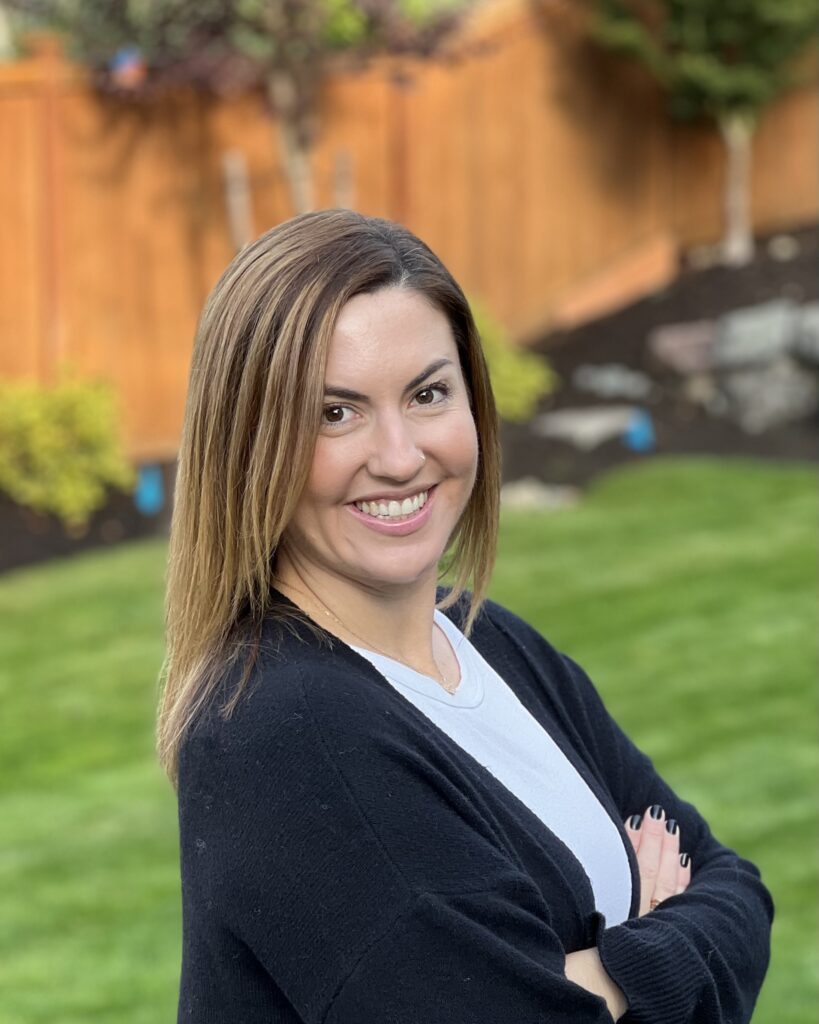 I have worked in PR and marketing for nearly 20 years managing high-profile consumer and technology accounts such as Microsoft, Texas Instruments, HTC, Canon, and Destination Hotels, among others. I am known for my solid counsel, team and project management, ability to foster relationships, mainstream & grassroots media/influencer relations, and strategic execution of integrated campaigns to generate global, national, and regional results. I earned my Bachelor of Arts in Journalism with an emphasis in Public Relations and minor in Communication Studies from the University of Oregon.
My passion for education stems from growing up with two teachers for parents. Both of my young children currently attend WEM and it has set a strong foundation for the learning environment and methodology I want to foster throughout their educational career. I strongly believe in WEM's mission and appreciate the respect for others and self, global perspective, and environmental awareness the school and staff have helped me and my family implement. The relationships we have developed in the classroom have spilled over into ones we hope to hold close for years to come.