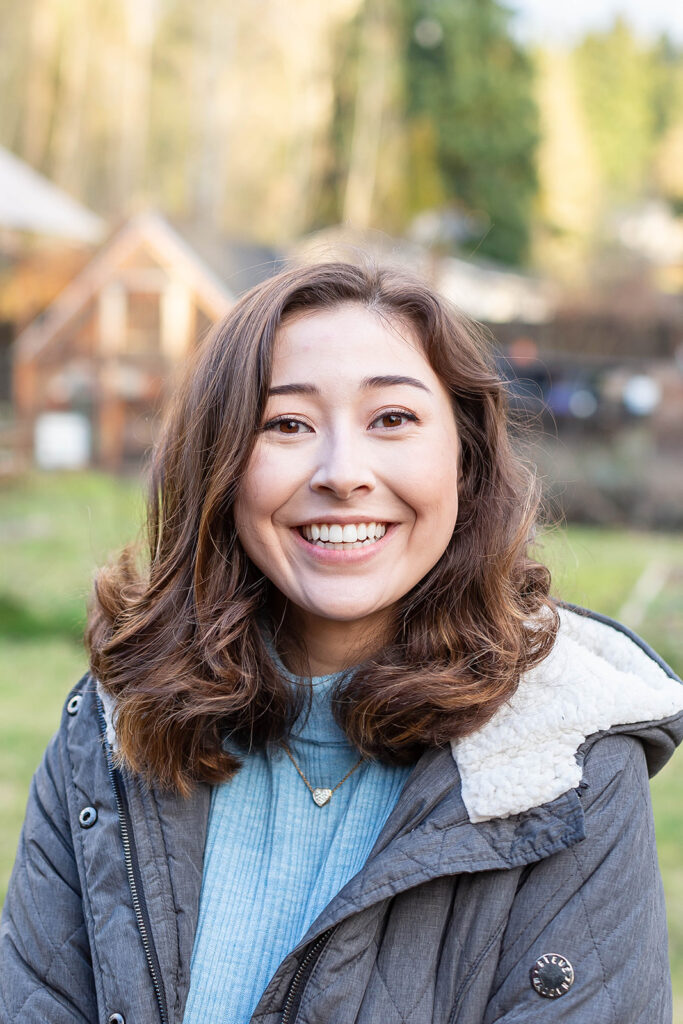 Hello, my name is Ms. Maddie! I'm 22 years old.
I am the Assistant Teacher to the Rainier Classroom.
I'm alumni of both West Coast College of Dental Assisting; and Shoreline Community College, where I studied fine arts and theatre under an art scholarship. I enjoy spending my free time going to plant nurseries and going on spontaneous adventures with my partner and our rescue dog.