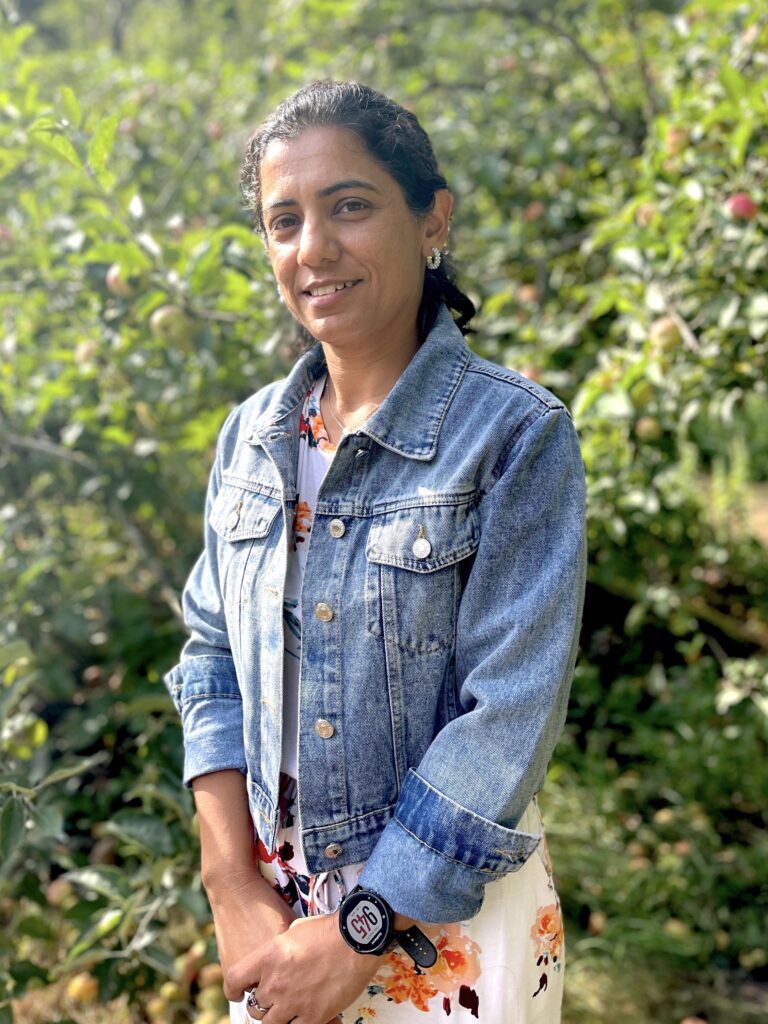 I hold a master's in business & accounting and a diploma in kindergarten education. My professional experience varies from working in the banking sector, creating educational content for an NGO, and running a fine arts academy. I have been an involved and enthusiastic parent during my child's Montessori journey. I fell in love with the Montessori methodology and decided to build my career around teaching.
I am passionate about teaching and making the early childhood school experience a sound foundation. I have six years of teaching experience, primarily with children ages four to ten years.
Outside of work, I am an outdoor person who likes to keep fit and healthy. I love running, hiking, and exploring new and beautiful trails with my husband, 15-year-old son, and Labrador. An ice cream at the end of a long run is my kryptonite.
As a teacher, I believe I have an opportunity to help children become better learners for life by making the early childhood school experience positive, fun, and exciting.