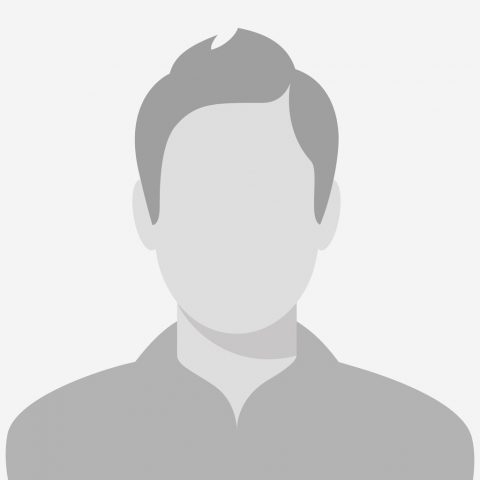 Joseph Galante, M.Ed.
As a former Montessori student, Joseph has been a part of Whole Earth from day one not only working with the Founder as a classroom assistant during the summer programs but also helping to build and create the school with his own two hands.  At 13 years old, Joseph spent the summer with his father and friends completing construction of the original remodel of the school's present location.  During the first year in operation at our current location and many years after, Joseph instructed Martial Arts to Whole Earth students.
Joseph holds a Master of Education (M.Ed.) as a Master Teacher from Central Washington University, a Bachelor of Arts (B.A.) in Spanish from Western Washington University as well as a Washington State Teaching Certificate.  Professionally, Joseph is a longstanding member on the Professional Advisory Board to the graduate studies Department of Education CUIN program at Seattle University.  Joseph presented his experiences and research on Montessori education as part of his Master's Thesis to his graduate school cohort.
Acting first as a consultant to Whole Earth, Joseph joined part time as an Assistant Director in 2002, 3-years after the passing of his father, Allan Galante.  After spending a few years teaching at the public high school and college levels, Joseph joined WEM full-time in 2005 as the School's Director.  As a former student of Montessori and assistant in an Early Childhood classroom, Joseph returned to Montessori because it was easy to recognize the benefits Montessori could have made with his students at the high school and college levels.
Joseph's Bulldogs are his pride and joy and are affectionately known as the "School Mascots."  His French Bulldog (Enzo) participates in agility training courses while his English Bulldog (Prime Rib) is currently learning to ride a skateboard without trying to eat it!  Joseph is an active member of the French Bulldog Rescue Network (FBRN).  Joseph is extremely physically active participating in Backcountry Snowboarding, Power & Acro-Yoga, and competes at many local Cross-Fit Games.  Joseph also has a background in Automotive Design and Consulting with field experience in managing youth marketing programs.  His professional experiences in marketing have included designing and constructing automotive projects in association with General Motors, Toyota, Scion, FORD, Daimler Chrysler, Discovery Channel, Oakley, Pepsi, XBOX, Red Bull, Mobil-1 and Universal Pictures to name a few.  Joseph knows his way around a race track whether it be in a car or on a motorcycle both on, and off-road.